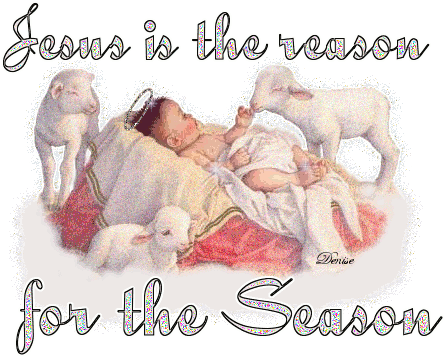 Please note their are 50 pages on this website go to top MENU bar for drop downs!
Caritas Christmas Spectacular
11th Dec 18:00, St. Mary's Church-Songs from Hardrian Academy Children's Choir. Refreshments available from 17:00. Tickets £8 - under 12's free. Tickets also available from the Parish office. See posters for further details. All proceeds to Macmillan Cancer Support.
RETREAT:SECONDARY SCHOOL
YOUNG PEOPLE 11-18-Another amazing retreat weekend with our Northampton Youth Ministry (NYMO) team and Bishop Peter. See bulletin for details .Contact Rosemarie for more details 01525 220644 07581 027053 and www.nymo.org

Every First Saturdays Devotion (FATIMA ROSARY )
Next year is the 100 Anniversary of Fatima .We will continue to say the Rosary for world peace and for new vocations to the priesthood until Saturday 6th May 2017 .
Join us at the Lady chapel St Marys Church after 18:00 this Saturday!For more information on the First Five Saturdays Devotion, go to :themostholyrosary.com
Lead by Newman Faith Group . All are welcome